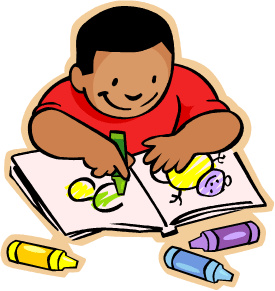 The record industry is once again facing criticism this week after they began an 'educational' program designed to teach children, some as young as kindergartners, the evils of music piracy.
Six primary schools in the UK have already had the copyright law lessons and the class is expected to be rolled out to the entire region later in the year.
The entire scheme is run by Ruth Katz, an executive for EMI who doubles as a music industry consultant.
Katz says the lesson is funded independently by music industry organizations, including the EMI Music Sound Foundation, "a charity set up by the label to improve music education."
Critics, such as Don Foster of the group Liberal Democrat Shadow
Culture
, Media and Sport, says the true intentions of the lesson is to protect commercial interests of the labels rather than to "educate."
Says Foster:
'This is not a major topic we should be introducing for children at such a young age. Primary schools have got overcrowded curriculums as it is.'
Katz was part of EMI's anti-piracy team and writes of the new program:
'I have initiated an education program for primary schoolchildren to teach them about copyright and anti-piracy.

'The project has tremendous support from music industry associations, notably the IFPI [International Federation of the Phonographic Industry] and UK Music [the organization that supports artists' interests], the EMI Music Sound Foundation and the Department for Children, Schools and Families along with other music-related industries.'
After facing early criticism, Katz changed her profile of the program, instead writing:
'I have initiated an education programme for primary schoolchildren to teach them about the broader aspects of creativity and making music.'