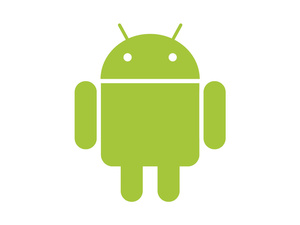 According to the latest report from mobile phone market research firm
Gartner
, analyst Ken Dulaney believes that the open source
Android
OS will be the second most used smartphone OS by 2012, surpassing
Apple
,
Microsoft
, and RIM mobile operating systems.
Android currently controls under 3 percent of the market but Dulaney says that number should jump to 14.5 percent within 3 years, given the large push of Android devices being released, even in 2009.

Nokia's Symbian would still control the market, with 39 percent followed by Android, the iPhone OS at 14 percent, and WinMo and BlackBerry controlling just about 12 percent. Dulaney believes webOS will come in far fifth, with just about 2 percent market share.