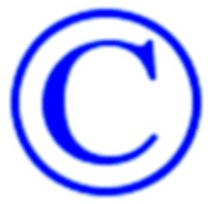 Record labels appear ready to defend their ownership of recordings dating back to the 1970s against termination claims from artists. The claims could transfer ownership of a recording to the performer as soon as 35 years after its creation.
The labels' position appears to be that the termination right, established in the Copyright Act of 1976, doesn't apply to their releases. Based on a RIAA lobbying effort a decade ago, they don't seem convinced that's a winning argument.
In 1999 that organization successfully
lobbied
for an official declaration that recordings made while under contract to a label weren't subject to termination. That provision of the Satellite Home Viewer Improvement Act was later repealed after a poor reaction from artists including Don Henley and Sheryl Crow.
If the artists are successful in taking ownership of their recordings the transfer could begin as soon as 2013.
It's easy to see why the labels would be worried about losing ownership of their back catalog. Artists whose older work is still popular would have a lot of leverage to negotiate new distribution deals.
And of course the artists would be free to experiment with new business models the major labels seem to turn their noses up at.