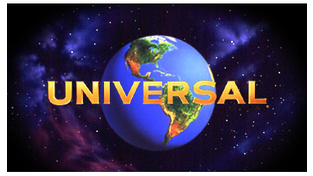 Turner Classic Movies (TCM) and Universal Studios Home Entertainment (USHE) are taking advantage of manufacturing on demand (MOD) technology to offer a selection of movies on DVD which hadn't previously been available. Some have never been released in any home video format.
Movies in the TCM Vault Collection Presented by Universal can be purchased in sets or individually.

An inititial offering, the Universal Cult Horror Collection, is priced at $44.99, with individual titles in the five movie set selling for $19.99 each. Also planned for the fourth quarter of 2009 is a set of three early Cary Grant films.

TCM host Robert Osborne, who appears on each DVD to provide an introduction, said "It's wonderful that today's movie fans will be able to enjoy these rare movies. TCM and Universal have put great effort into restoring them digitally and providing historical context, bonus material and behind-the-scenes information, something DVD collectors, like me, are sure to appreciate. I'm very pleased to be part of this great project with TCM and Universal."