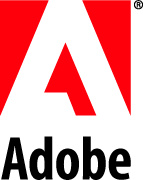 Adobe
has released the
Android
version of their popular free
Photoshop Mobile
app today, giving users a quick and easy way to edit their images.
Users can crop, rotate and flip images as well as add subtle blurs, and perform color adjustments such as desaturation, exposures and tint changes.
You can also upload the pics to a free Photoshop.com account, which allows for up to 2GB of uploads.
The app is free and is available right now from the Android Market.