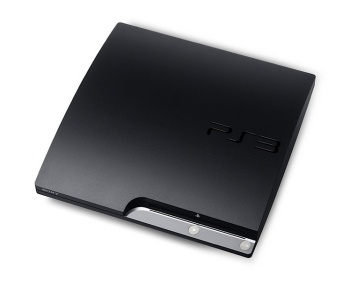 According to an interview with
GI.biz
,
Sony Europe
CEO Andrew House has said that the
PlayStation Video Delivery Service
will add about 50 new movies each week, adding to the already 2000 title-deep catalog in Europe.
House also noted that the company had increased the offerings of the service by 700 percent since launch.

"It'll be a little bit more complex, because we're trying to maintain that mix between Hollywood content as well as local studio content, and also I think we'll see short form and television become part of that play as well,"
House added during the
interview
.

"But I think we're in a good spot - I think we have something like 2000 movies available at launch, which is a pretty substantial library. Break that down to a per-country basis and there's around 800 films available for the UK, for example.

"So we're starting out with a really strong offering - there's plenty there to choose from, a tremendous number of current hits - and then I think we'll grow it somewhere in the region I hope of about an additional 50 movies per week. So that'll encourage return traffic, people coming back, something new for them there to check out - we're feeling fairly comfortable about the content line-up we've got, and that's led us again to this being the right time to launch."