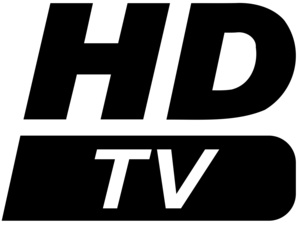 California has approved of new energy efficiency requirements for TVs this week, rules that are applauded by environmentalists but were fought fiercely by manufacturers and the Consumer Electronics Association.
The California Energy Commission voted 5-0 in favor of the regulations, and the new rules will save the average household between $18 and $30 a year.
"With today's decision, Californians will still get that great 'hi def' picture without suffering the burden of skyrocketing electricity bills,"
added National Resources Defense Council senior scientist Noah Horowitz.
The new regulations state that all TVs up to 58-inches must use less than 183 watts by 2011 (a 33 percent reduction) and 116 watts by 2013, a full 50 percent reduction. There are currently over 1000 models that meet the new standards but most Plasma displays do not.
So far the regulations only have one TV manufacturer as a backer, the US' biggest seller of
LCD TVs
,
Vizio
.