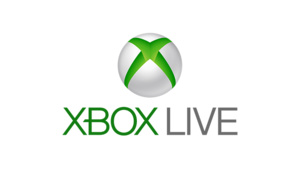 New York
state officials are preparing to use
Xbox Live
to broadcast emergency alerts such as natural disasters and terrorist attacks.
The
New York state Emergency Management Office
says they are planning to test alerts over TV, radio, the Internet and the gaming consoles in an effort to "reach younger residents who spend more time on the Xbox, PlayStation," then on traditional media outlets.
New York state deputy chief information officer Rico Singleton added (via
IW
): The decision was made mainly "considering the amount of time our youth spend on video games."
Additional details are scarce but Singleton did say the technology is ready and being tested.
The Xbox online service was the only one mentioned by name but it is extremely likely the alerts will be broadcast via the
PlayStation 3
and
Wii
as well.