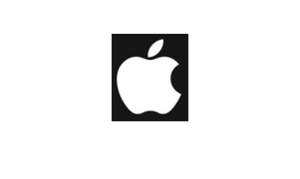 Apple
has removed 1000 apps from the iPhone
App Store
after it was discovered that the developer
Molinker
was using a review scam to give its own apps 5-star reviews.
The developer has now been banned from the App Store and had all of its 1000 apps removed. Molinker had created about 1 percent off all App Store apps.
The issue was brought to Apple's attention by reader "SCW" of the
iPhoneography blog
.
SCW wrote:
"I would like to highly suggest to take a deep look into not only the 'reviewers' but I will almost bet that all of these users redeemed 'Promo Codes' for these apps in order to only access the US app store & publish these endless slew of fake postings. All to increase the developers ratings, status, sales & ultimately have a pay-off when potential customers see such high ratings & then just buy the apps."
The reader also says that the reviews were all written in the same short, disjointed style.
Phil Schiller of Apple confirmed this week that the apps had been removed and the developer blocked.
"Yes, this developer's apps have been removed from the App Store and their ratings no long appear either."