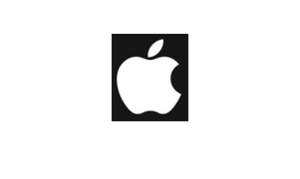 Note: Starting this week, we at AfterDawn are introducing a Video Daily segment relevant to the tech world and giving our users something a little "different."
AdweekMedia
has announced that
Apple
has won the
"Brand of the Decade"
award among others in their publication's "Best of the 2000s" advertising awards. The company also did well in the publication's Reader's Choice Poll.
CEO Steve Jobs won "Marketer of the Decade," mainly due to his innovations in the digital music world (iPods) and in the smartphone market (iPhone). In the reader's choice poll, Jobs won by a large margin, garnering 51 percent of the vote. In second place was Larry Light of McDonalds.
For
"Brand of the Decade"
the margin wasn't as high, but Apple still ran away with it, beating out
Google
for the award, and in the reader's choice poll.
The
iPod
was given "
"Product of the Decade"
" by the magazine while the readers gave the award to the
iPhone
, followed by the iPod.
Continuing the same trend, the iPhone won
"Digital Device/Platform of the Decade"
in the reader's poll, however
Facebook
won the editor's choice.
"Marketing Innovation of the Decade"
was given to
viral videos
by the editors, but the reader's gave it to, not surprisingly,
iPhone apps
.
Finally, Apple won
"Campaign of the Decade"
for its "Get a Mac" ads, which show Macs (played by Justin Long) as the "cool" kids while Windows machines are virus-prone, and "un-cool." The reader's chose the anti-cigarette "Truth" ads for the award.
Here is the ad that started it all off for Apple, the aptly named 1984 campaign: