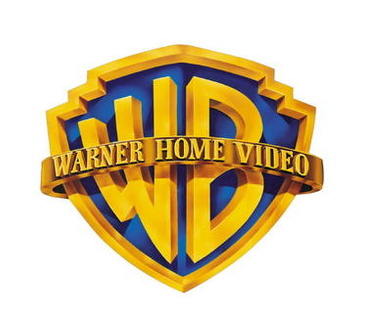 Warner Home Video
has announced that beginning in the Q1 2010 all of their new
Blu-ray
releases will include a
standard definition
DVD
copy as well, making all Warner releases the aptly dubbed "Combo Packs."
All Combo Packs will include a digital copy as well.
Making the move even more aggressive is that Warner will no longer offer straight Blu-ray films, and the Combo Packs will remain the same price as current Blu-ray releases, with no added premium.
Most of the major studios now offer combo discs, with
Disney
and
Warner
pioneering the way.
Additionally, Warner will begin offering
Blu-ray Double Features
beginning in February, which will offer two
BD
catalog films for an MSRP of $25 USD. The first to be released are includes Dirty Harry/Magnum
Force
, Analyze This/Analyze That, Presumed Innocent/Frantic, Miss Congeniality/Miss Congeniality 2 and Grumpy Old Men/Grumpier Old Men.
"When people experience Blu-ray—they love it, and with Blu-ray combo packs on all of our top new releases, we are giving consumers the titles they want without having to sacrifice convenience and portability,"
says Ron Sanders, president at Warner Home Video, via
VB
.
"And our new Blu-ray Double Feature sets make it easier and more affordable than ever for consumers to build or expand their home movie libraries and discover why Blu-ray is simply the best way to watch movies at home."