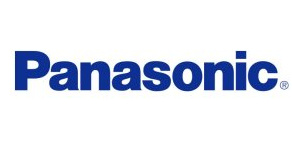 Panasonic
has unveiled the world's largest 3D
plasma display
, a 152-inch 4K x 2k
resolution
behemoth that uses the company's new "quadruple luminous efficiency technology."
The technology, says the company, means the
PDP
"achieves a higher illuminating speed, about one fourth the speed of conventional
Full
HD
panels."
The 4,096 x 2,160
pixel
resolution screen also "incorporates a crosstalk reduction technology" and a
"frame-at-a-time driving method that gives PDP TVs an advantage in crosstalk reduction in principle. Panasonic has successfully developed a unique technology to minimize double-image that occurs when left- and right-eye images are switched alternately. The development has resulted in the 3D compatible plasma display that can render clear and smooth high-quality pictures by accurately reproducing video sources."
Pic via
Gizmodo
: