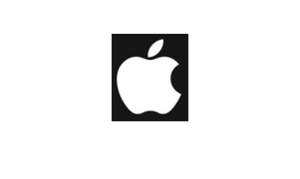 According to a report from
24/7 Wall St.
,
App Store
app piracy has led to $450 million in losses for developers and
Apple
since the market's open in July 2008.
It is estimated that about 17 percent of all downloads from the App Store (currently over 3 billion) are paid applications, with over 100,000 paid applications available.
However, the jailbreaking of iPhones and iPod Touches continues to grow, especially as the process has gotten simpler. The process has become as easy as one-click, using a software such as
redsn0w
, and unlocking the phone for use on
GSM
providers outside of
AT&T
has become as easy as one-click as well. Jailbroken phones can use pirated apps, and it is estimated that there are 7.5-10 million current devices jailbroken.
The report then does a bit of math to come up with the headline figure. Putting paid application piracy at 75 percent (3-to-1), and 17 percent of 3 billion at 510 million, pirated downloads of paid applications can be as high as 1.53 billion. The average app price is $2.99 so the math turns to about $450 billion. Of course that number is not an accurate representation of how many users would have actually purchased the apps had they not had the ability to pirate them, so the report puts that number at 10 percent, or about $450 million USD.
Apple takes a 30 percent cut of revenue, putting their losses at $135 million, however the $315 million loss seen by the developers is the bigger problem and may be a reason why only a handful of developers have been extremely successful through the App Store.