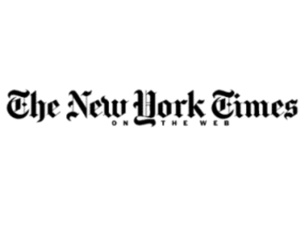 The
New York Times
has decided to begin charging for its online content, 3 years after upper management started mulling over the idea.
The new pay-for system will not go into effect until 2011 however, and the site will give all users free access to a certain amount of articles per month. After that number however, you will have to pay to read any more.

The Times, like many of its print brethren, has seen a giant hit in advertising revenue, especially since the current recession started in 2007.