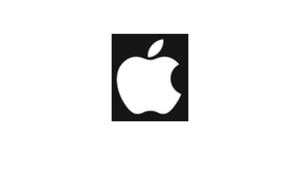 AppleInsider
has put together a strong list of what Wall Street analysts are expecting for the
newly launched Apple iPad tablet
, and the consensus seems to be 1 million to 5 million units in its first year for the "risky" device.
Needham & Company
says the iPad is "another winner."
RBC Capital Markets
, judging by the general unenthusiastic reaction from the tech community says:
"Not everyone initially liked the Ten Commandments either -- but they endured."
RBC continues that:
"With iPad, Apple creates a revolutionary e-reading, browsing, media, gaming experience. Newspapers, Web pages, books 'come alive' with video, animation, color and fullscreen touch."
The lack of a camera, the inability to multi-task applications and no Verizon compatibility is disappointing, they add, but don't see it being a dealbreaker.
Kaufman Bros.
says the cheap, Wi-Fi only version will be the best seller, with the AT&T 3G version selling for too high of a premium.

Oppenheimer
analyst Yair Reiner calls the iPad "a revolutionary new media device," and expects 1.1 million units sold in its first year.
Broadpoint.AmTech
says the cheapest version of the iPad costs Apple about $300 to create, so a selling price of $499 should reap in good profits for the company's bottom line. The more expensive models will bring in up to 55 percent operating margin.
All analysts expect Apple to ship 10 million by the end of 2011.