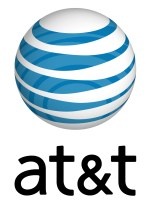 Fox News
is reporting that
Verizon
and
AT&T
fought over having their
3G
service available to future
iPad
owners and that AT&T won the rights by outbidding the competition.
iPad 3G costs $30 USD monthly for unlimited, or $15 for 250MB data plans, a price about half the cost of what 3G service would normally cost from AT&T for a netbook or modem owner.

Verizon had no comment on the report, and AT&T did not either except to say it's happy to be the "main carrier partner" for the iPad.