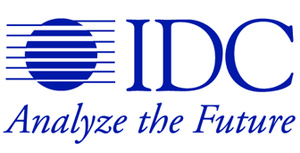 According to the latest
IDC
numbers, vendors shipped 54.5 million smartphones in the Q4 2009, a record, and a 39 percent increase year-on-year.
Nokia
led the
pack
with 67.7 million for all of 2009, 39 percent of the market.
RIM
came in second with 34.5 million shipments for the year, good for 20 percent share.
Apple
rode a strong Q3 and Q4 to come in third, with 14 percent share and 25 million units shipped.
Overall, 2009 shipments totaled 174 million, up 15 percent year-on-year.
Thanks to the DROID,
Motorola
was number four for the Q4, but still came in 7th overall for the year.