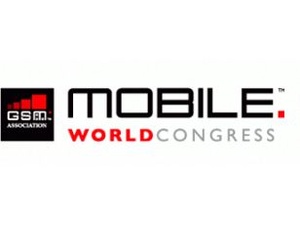 Announced today at the
Mobile World Congress
, 27 of the world's largest telecoms have announced the creation of the
Wholesale Applications Community
, an app store that they hope will rival the
iPhone App Store
and the
Android Market
.
The store should encourage developers to create applications for all smartphones and operating systems.
A few of the biggest names involved in the store are
AT&T, Sprint, Verizon, Samsung, Sony Ericsson, China Mobile, China Unicom, Deutsche Telekom, Orange, Vodafone, Wind
and
LG Electronics
.
"For customers this means a broader choice of innovative applications and services available on a wider choice of devices than ever before,"
says the group.
Combined, the group has access to 3 billion customers worldwide.