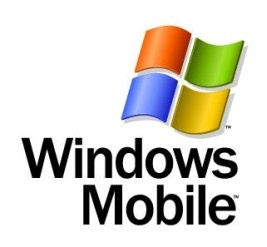 In what can only be considered a disappointment,
Adobe
has confirmed today that the upcoming
Windows Mobile 7
will not have
Flash
support at launch.
"Microsoft and Adobe are working closely together. While the newest version of Windows Phone won't support Flash at initial availability, both companies are working to include a browser plug-in for the full Flash player in future versions of Windows Phone. More details will be shared at Microsoft MIX next month,"
reads the Adobe statement.
Windows Mobile 7 is expected to be officially launched tomorrow.