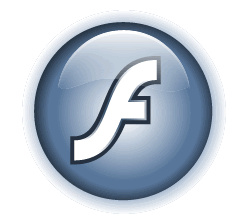 Adobe's
Mark Doherty has shot back today at critics that have been reporting that
Flash 10.1
kills the battery life of
Android
devices, posting a video in its defense.
The 17-minute video shows Doherty running a video on the non-mobile YouTube site, and after its done, shows the battery meter which has seen only 6 percent of the battery drained.
Doherty even goes on to say that they have tested a two-hour movie and still had life left.
(You can skip up until the 16 minute point)
Battery Performance with Flash Player 10.1 on the Nexus One from Mark Doherty on Vimeo.