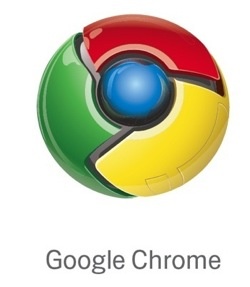 BusinessInsider
has posted their latest "Chart of the day," and today's shows how quickly
Google's Chrome
browser is taking market share from rivals
Internet Explorer
and
Firefox
.
The fast, popular browser, which has been out for 18 months and has no marketing campaign, has taken about 7 percent of the market, according to new
StatCounter
figures, taking share from its rivals.
In terms of growth, Chrome has grown from 4 percent in September to its current figure, while IE fell from 58 percent to 55 percent and FF fell from 31 and fractions to 31.
Safari
continues to grow as well (slowly), at the expense of
Opera
and IE.