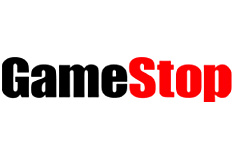 According to
GameStop
, recent
PS3
and
Wii
hardware shortages will continue for some time, both in store and online.
"I am not exactly sure that I have a total answer, obviously, it is a question that we ask the platform holders," said the company during their recent earnings conference call. "Consequently, I can tell you that we do anticipate that we will be in that situation for the PS3 for another couple of months, unfortunately, because we could sell a lot more hardware than what we have on both that and the Wii platform."

Fortunately for would-be Wii buyers, the retail store says it expects the Wii to be back in stock before the PS3.

As for why both consoles are in shortages? The "unprecedented demand" has left the companies "still scrambling to catch up from the December surge of hardware that occurred." In December, the Wii set an all-time record for most consoles sold in a month in the U.S.