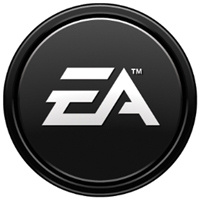 UPDATE: "Reports that EA SPORTS plans to sue the creators of South Park are false."
On Wednesday,
Comedy Central
aired the first episode of
South Park's
14th season, dubbed "Sexual Healing" which revolved around Tiger Wood's sex scandal as well as the video game
Tiger Woods PGA Tour 11
, which is set for a Q3 2010 release.
Today,
Daily Informer
is reporting that
EA Sports
, the publisher behind the Tiger Woods series is set to sue South Park writers Matt Stone and Trey Parker over their disgust of the episode.
The episode shows sequences from the upcoming golf game but also includes scenes of Tiger and wife Elin fighting, and even crashing his SUV into a tree. At the end of the episode, after Tiger has apologized to the media and the game returns to just playing golf, the kids of the show leave the game, calling it "boring again."
While many fans found the ep funny, EA Sports did not and
DI
says their source at the company added that
"soon after the airing of the episode the top beef were called in, even Peter Moore was informed of the situation. Before the episode aired the marketing folks were already worried, but now they have a lot more to worry about."
Watch the whole episode,
free
and
legally
here:
South Park Season 14 Episode 1: Sexual Healing