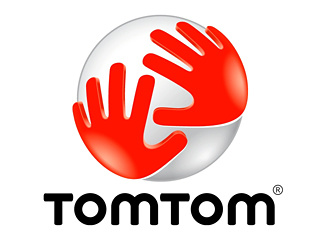 TomTom,
, the popular
GPS
maker, has announced that they will begin offer "lifetime map updates," a feature that gives customers automatic updates to the latest digital maps when they become available instead of needing to download them manually.
Adds Jocelyn Vigreux, president of TomTom: "Roads are continually changing– from new street names to closed bridges - so it's important for users to always have the most up-to-date maps. With the introduction of Lifetime Map Updates, customers can rest assured that the directions their TomTom device provides will always be the most accurate and efficient available."

The lifetime map updates will use "Tele Atlas" maps, which are continually updated with millions of miles of road and points of interest.

The company says "in order to download TomTom's Lifetime Map Updates, TomTom users need to simply connect their device to TomTom HOME, TomTom's free desktop software, and if map updates are available, they can be downloaded to the device. Registered TomTom users will be notified of new map updates as they become available. Typically, Tele Atlas releases maps on a quarterly basis."