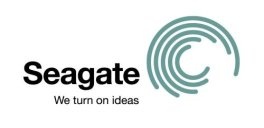 Paramount Pictures
and
Seagate
have teamed up to pre-load certain films on external HDDs, a first of its kind deal.
Buyers of the new
FreeAgent Go 500GB HDD
will get 21 movies pre-loaded, although only one will be free, the new
Star Trek
. The other 20 will be loaded, but you cannot watch unless you buy a passcode for anywhere between $10 and $15 USD.
The movies
will only work on Windows-compatible computers, adds Seagate.