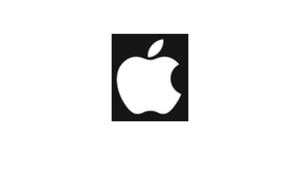 Last week,
Apple
showed off the upcoming
iPhone OS 4.0
, which includes multitasking, notable UI improvements, a social gaming network, and the opening of the iAd mobile advertising network.
Notably missing from the supported hardware list for iPhone OS 4.0? The original iPhone 2G.
Macstories
is reporting that CEO Steve Jobs has confirmed this fact, responding to an email asking about future support with the blunt answer:
"Sorry, no."
In addition to dropping support for the iPhone 2G completely, first and second generation
iPod Touches
, as well as iPhone 3G (missing the 'S') will not be able to work new features of the 4.0 OS, including multitasking.
Pic of the email exchange: