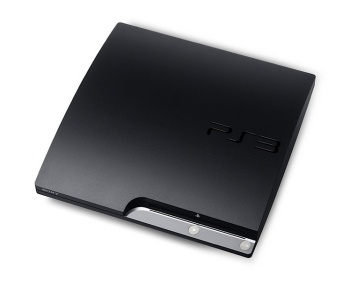 According to new data by the research firm
The Diffusion Group
, the
Sony PlayStation 3
has the highest percentage of 'connected' console users, with 78 percent of users connected to the Internet.
Rival
Xbox 360
had 73 percent connected, and the
Nintendo Wii
came in third at 54 percent.
Although it is the leader, the number for the PS3 is actually surprisingly low given the fact that the console has built-in Wi-Fi.
Adds Diffusion Group director of research Michael Greeson (
via Gamasutra
):
"Today's game consoles are increasingly connected to the internet, not just to enhance their gaming experience but to access the growing variety of online media-video."
The survey polled 2000 console users with broadband, in the U.S.
Concluding the report, Greeson says that all three consoles
"are best positioned to become the first mainstream over-the-top (OTT) video delivery platform,"
especially given that
Netflix
free
streaming is now available for all three platforms
.