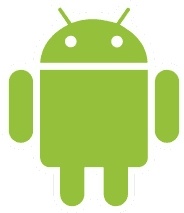 After just 18 months, the
Android Market
has hit its latest
milestone
, 50,000 apps available in the marketplace.
The company reported in December 2009 that it the store had reached 16,000 apps.
By mid-March 2010, the store had doubled its apps
available to 30,000.
The stats site
AndroLib
says the breakdown of the 50,000 apps, in terms of free vs. paid, is 59 percent to 41 percent, the closest number is recent memory.
In comparison, the
Apple App Store
hit 50,000 in 12 months, and now sits at around 190,000.
Adds Asad Rafi of
Android Spin
:
"With this rapid increase in the number of applications with in such a short time period, it will only a matter of time before the Android market will cross 100,000 application mark."