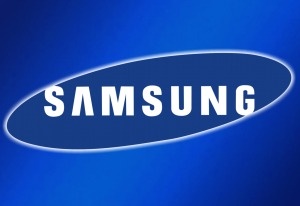 Samsung
has announced the breakdown of which operating systems will be used on their upcoming smartphones, with
Android
being the clear winner.
The company said 50 percent of all new smartphones will come with the open source Android, the operating system that has been quickly growing in popularity since Google released it in late 2008.
Of the remaining share, 33 percent will use the
Bada OS
, Samsung's own new operating system, which had its first SDK released in December.
"Customer response for bada-based smartphones is very strong,"
adds Samsung
.
It is unclear what operating system or systems will use up the last 17 percent, but the educated guess is Windows Phone 7.