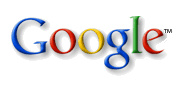 Google
has announced new features added to
Google Maps
for
Android
today, with the latest update adding biking directions, a Navigation shortcut right from the homescreen and the ability to share places with friends instantly.
The update, version 4.2, is available now through the Android Market.
Biking Directions: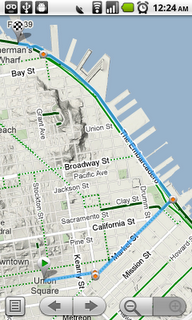 Biking directions give users the ability to see bike-only trails, roads with lanes, or roads that are at least accessible to bikers. There is also a terrain layer, so you can see when that huge hill is coming.
Google Navigation shortcut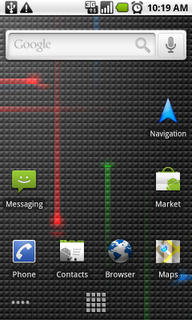 Pretty straight forward, but the Navigation shortcut gives users the ability to get right into the Navigation feature of Maps. Hit the icon, speak or type your destination (or pick one from your contacts) and voila! you are ready to go.
Sharing
From the Navigation search results page, "share this place"
is the last feature
. You can share the info of where you are going with one tap to anyone you want. If you want to bring people to you, you can take a snapshot of your current location using the "My Location" dot or "Latitude." You can even tweet it.
Best part? It's still free to all Android users with version 1.6 or higher.