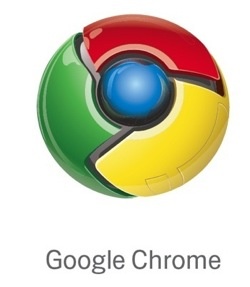 In April,
Google
announced the addition of "drag-and-drop" attachment support, giving users a chance to drag attachments from their respective folders right into an email or message without the need to hit the "attach file" button.
Today, the search giant
has expanded that feature
to include images, letting you drag in the image to any email or message right from any folder on your computer.
Additionally, it allows for resizing.
For now the attachment support feature works in
Chrome
and
Firefox
but the image support only works in Chrome.