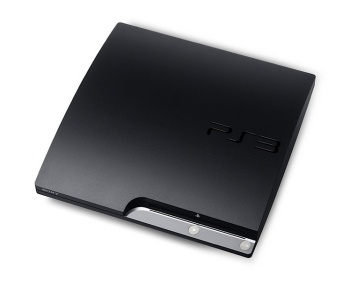 According to
PlayStation University
, the
PlayStation 3
software attach rate is creeping in on the
Xbox 360's
, threatening to kill off the old adage that games simply do not sell on the
Sony
console.
Despite a lower install base, software sales for the PS3 were significantly higher than that of the Xbox 360 in the fiscal 2009, 115.6 million to 103.1 million. The fiscal year runs from May until the end of April.
The new results put lifetime software sales at 290.5 million, still well below the 360's 353.8 million, but catching up quickly.
At 35.7 million PS3 units sold, that puts the attach rate at 8.1. The 360 has 40.2 million lifetime sales, for an attach rate of 8.8.
Both those numbers are higher than the
Nintendo Wii
, with a 7.7 attach rate, despite much larger hardware and software sales. All three pale in comparison to the aging
PS2
, which has been out since 2000 and still has a remarkable 10.3 attach rate.