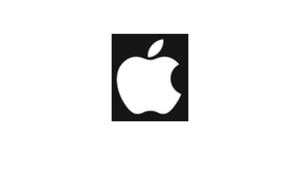 According to new rumors circulating the Internet, the upcoming updated
Apple TV
will cost just $99 USD and run on the
iPhone OS 4
. The device will also run on an
A4
processor.
The current model Apple TV, which can be considered a flop by Apple standards, sells for $229.
The new rumors suggest that Apple sees a need to update their device as
Google
prepares to release their
Google TV
web content-to-TV delivery system in the next few months.
Originally, the rumor came from
Engadget
which cited a "source very close to Apple" in saying the upcoming
set-top box
will have 16GB of flash storage and "be capable of full
1080p
HD
."
Apple TV can display YouTube videos, images from iPhoto and Flickr, and gets its video content from
iTunes
, in
SD
and HD quality. The current model however, has a 160GB HDD.
While the iPhone 0S 4 can multi-task and will use Apple's new mobile advertising platform, most critics will point out that Apple does not allow native support of
Adobe Flash
, the standard used by most of the Internet. Google TV will have Flash 10.1 built-in, allowing for playback of popular sites such as
Hulu
on the TV.