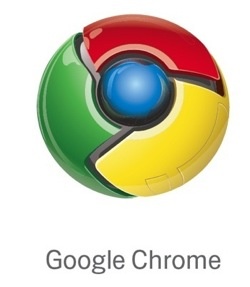 According to the latest figures from
NetApplications
,
Google's Chrome
browser continues to take market share at a rapid pace, and is continuing its pace to surpass the 10 percent milestone by the end of the year.
For the month ended May 31st,
Chrome
moved to 7.05 percent share, up from 6.73 percent
at the end of April
.
Google's gain came at the expense of
Microsoft's Internet Explorer
and
Mozilla's Firefox
, which both continue to lose share on a continuing basis.
IE, which once controlled 93 percent of the market, fell to 59.69 percent from 59.95 at the end of April and Firefox dropped to 24.35 from 24.95 percent.
Apple's Safari
, which continues to see growth but at a very slow pace, rose to 4.77 percent from 4.72 the month before.
Additionally, IE6, the aging browser which has seen its reputation hit repeatedly over the past year fell to under 10 percent for the first time ever.