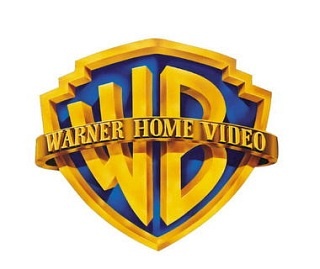 Warner Bros.
has announced that its hit MMO
Lord of the Rings Online
will move to free-to-play starting in September.
The publisher tried a similar strategy last year with
Dungeons & Dragons Online: Eberron Unlimited
, and says revenue exploded 500 percent after they made the game free-to-play.
"Dungeons and Dragons Online: Eberron Unlimited was the world's first truly premium free-to-play online game that ushered in a new era of choice for online gamers seeking quality entertainment,"
says Jim Crowley, president and CEO of Turbine (
via GI
).
"The popularity of DDO validated the extraordinary demand by gamers for quality entertainment they can experience at their own pace and within their budget. Extending free-to-play to Lord of the Rings Online will offer another premium game to a broad spectrum of fans."
Warner will make money off the game by charging for expansions, quest packs, items, weapons and account services. The company is also starting a VIP program that will give gamers unlimited access to all content for a certain price.
A beta of the VIP service and the
LOTRO
store selling the DLC starts on June 16th.
David Solari, general manager of Codemasters Online,(which runs the game in Europe) says:
"Having successfully taken two titles free-to-play in the past we are very pleased to be doing the same with The Lord of the Rings Online in Europe. It's a fantastic, award-winning game with a wonderfully realised world and this step will only broaden its appeal and increase its player base."