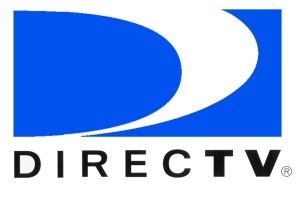 On Monday night,
DirecTV
began sending out a
firmware
update for their
HD
DVRs. Within hours, complaints were trickling in that the software update was making the set-tops unresponsive.
Today, the provider posted a note on their website in an effort to help users get back access to their boxes.
"If your set top box is not responding to either your remote control or front panel button input please be advised that you will need to do the following to resolve the issue,"
reads the
opening statement
.
Continued:
"Just flip the door down on the front of your set top box and press the red button. Be patient as the box may take up to one minute to respond to this reset. Let the system reboot until either a picture or grey screen appears on your TV. Then press the red button again, which will reboot your system a second time. This should resolve the issue."
The provider did not offer a timetable for a real fix, or why the glitch occurred.