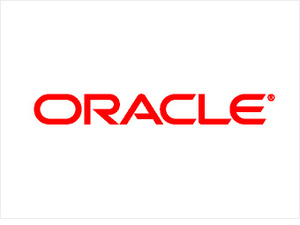 The
U.S. Department of Justice (DOJ)
has sued
Oracle
today, claiming that the software giant overcharged the federal government by tens of millions of dollars after not disclosing discounts given to other corporate customers.
Filed in the U.S. District Court for the Eastern District of Virginia, the DOJ says Oracle did not provide a discount that is normally given to "most favored customers." The government should have that discount through a deal with the General Services Administration (GSA).
GSA's "multiple award schedule" lets the government negotiate contracts with companies so that government employees can make purchases at a discounted price.
Due to regulations, the GSA must obtain the best price a contractor provides, and the contractor must disclose that price.
The new suit
says Oracle, starting in 2007, did not disclose their lowest prices to the GSA.