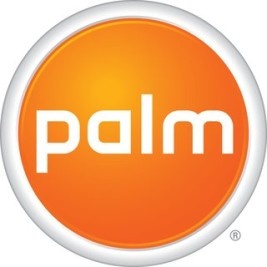 PreCentral
has revealed this week that
HP
, which recently acquired the struggling smartphone maker
Palm
for $1.2 billion, is planning on releasing new Palm smartphone devices next year, as well as an updated
WebOS
mobile operating system.
Palm
had
put itself up for sale
in March after it became clear that the company's phones were not selling and it only had enough cash to last the next 12 months. In late April,
HP
swooped in and purchased the company
Palm
for $1.2 billion, after at least four other companies gave serious bids.
At the time, HP's CEO said the purchase was made with the intent of integrating WebOS into a plethora of other devices,
like tablets and printers
, and that HP was "not getting into the smartphone business."
That seems to have changed, as a Palm representative disclosed to PC that:
"I'm not allowed to talk about future roadmaps, especially because we're in the process of being acquired by HP, so I can't say. But yes we have a road map. We are working on future devices. And [a] new version of the OS. So I think, you're going to find the next year very exciting."
WebOS is arguably the best smartphone operating system available, but consumers have not adopted the Palm hardware, which has been slashed to free from
Verizon
and
Sprint
due to lack of demand.