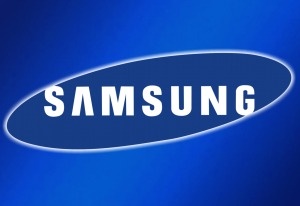 Samsung
has announced that five of the six largest U.S. wireless carriers have signed on to sell
Galaxy S
Android smartphones.
The Galaxy S range are Samsung's "Superphones," each of which have a
Super
AMOLED screen, which are 20 percent brighter, with 80 percent less sunlight reflection and add 20 percent more battery life.
Says Morgan Keegan analyst Tavis McCourt
of the deal
:
"It's a good sign Samsung has placement at all the major carriers but a lot of phone sales depend on how much marketing support you can get from the carriers. Exclusive products tend to get more marketing support."
"If you want to make a big splash the exclusive phones tend to sell better at least for the first quarter or two in the U.S. market,"
he continued.
McCourt cites the smashing success of the
iPhone 4
, which just sold 1.7 million units in its first 72 hours of availability.
Sprint
will sell the Galaxy X as the
Epic 4G
,
Verizon
will sell the Galaxy S as the
Fascinate
, and
T-Mobile
will sell the S as the
Vibrant
, loaded with Kindle e-books.
AT&T's
Galaxy S will sell as the
Captivate
. US Cellular's device has not been branded yet.