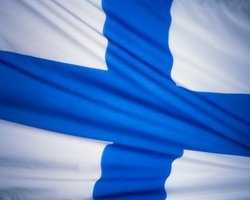 As of today,
Finland
has become the first nation in the world to make broadband Internet a legal right, with every citizen guaranteed the right to at least a 1Mbps connection.
Furthermore, the Finnish government has promised guaranteed speeds of 100Mbps for all of its citizens by 2015, a feat that will likely not be matched by most other nations.
97 percent of the Finnish population currently has access to a broadband connection.
Finland passed the legislation last year, and Spain followed in November with a similar bill.
Says
Fninish communication minister Suvi Linden:
"We considered the role of the internet in Finns everyday life. Internet services are no longer just for entertainment. Finland has worked hard to develop an information society and a couple of years ago we realised not everyone had access."
The British government has also committed to giving all citizens a minimum 2Mbps broadband connection by 2012 but that is not a legally binding ruling.