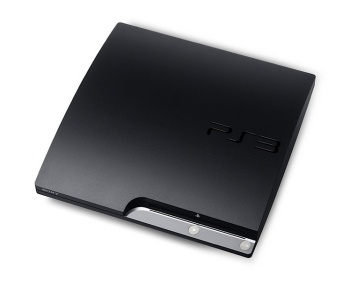 Hulu
announced yesterday the launch of
Hulu Plus
, a premium version of the popular
streaming
site that will cost $10 per month.
Buyers of the subscription get expanded content, and the ability to play the shows on their HDTVs,
Blu-ray
players, Xbox 360 (with Gold subscription), PS3 and iPad and iPhone.
Hulu Plus gives users season passes for most current shows, which is a massive improvement from only being able to watch the trailing five episodes of a given show. You will also be able to watch back seasons of the shows.
Today,
Technologizer
is reporting that Hulu Plus will only be available to
PS3
users who have a
PlayStation Plus
subscription, which costs $50 per year, or $18 for 90 days.
On top of that, Hulu Plus is still ad-supported, meaning if you want the service on your PS3 (or Xbox 360) you will need to pay for two premium subscriptions and still see ads.