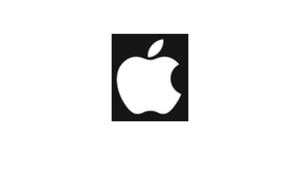 Apple.pro
has shown off a couple of new photos today of an
Apple
-branded touchscreen that is only a bit bigger than 1x1 inches, leading to speculation that the upcoming revised
Shuffle
will use the display.
Although less plausible,
the site speculated
that Apple may be making a foray into the wristwatch market, releasing a large touchscreen watch.
The display is too small for an iPod Nano, unless Apple completely changes the design.
In the past, Apple.pro has shown off parts for Apple products before they launch, like leaking white iPhone 4 parts earlier this year.
Apple has been negatively in the news recently, thanks to antenna issues with the newly launched iPhone 4.