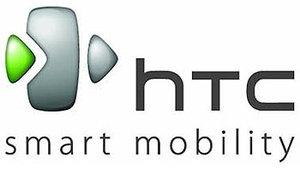 According to a report in the Chinese-language
Commercial Times
,
HTC
will launch six new smartphones in the Q4 which will boost sales to 8.5 million, a record quarter.
The devices will be launched in the U.S. and Europe.
Citing sources within the industry, the report implied that HTC will be launching the
HTC Vision
in Europe later in the year (possibly October), an
Android
device that runs on dual 1.2GHz processors.
Additionally, the company will be launching its first
Windows Phone 7
smartphone, codename "Mondrain."
Mondrain is expected to have a 1.3 GHz Qualcomm Snapdragon processor. Current high-end phones have 1GHz processors.
For T-Mobile in the U.S., two mid-end phones, the "Vanguard" and "
Emerald
" are expected in November.