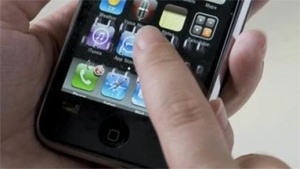 Gawker
, the parent company behind tech site
Gizmodo
, has said this weekend that they have reached an agreement with authorities in California where they will give all material relevant to the investigation, in exchange for receiving back items seized from editor Jason Chen's home.
In April, Gizmodo leaked a prototype
iPhone 4
model to the world, and within the month, California's Rapid Enforcement Allied Computer Team had seized Chen's computers, working on a warrant from the Superior Court of San Mateo.
The iPhone 4 model was dropped in a bar by
Apple
developer Gray Powell, and eventually purchased by Gizmodo for $5000 USD.
On request from Apple, the district attorney's office had opened an investigation into whether Gawker had done anything illegal in the matter.
The warrant
has been withdrawn now
, with Chen's belongings returned to him.
"Mr. Chen and Gizmodo have agreed to cooperate with our investigation,"
adds Chris Feasel, deputy district attorney for San Mateo County.