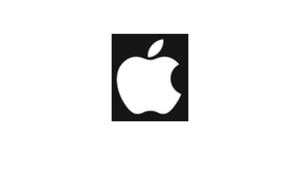 Apple
, in an effort to move some of the negative publicity away from their
iPhone 4
"antennagate" onto other phone makers, has released a video testing the new
Motorola Droid X
, which appears to have the same issues when held in the "death grip."
Posting the video on YouTube and their own site, Apple shows off the Droid X being held in two different grips, with the cell signal bars magnified in the corner.

When barely held, the phone has two bars. When held in the "death grip," the bars slowly but surely fall to zero.

While Apple may insist that every other smartphone has the same issues as their iPhone 4, has anyone heard complaints from a real user?