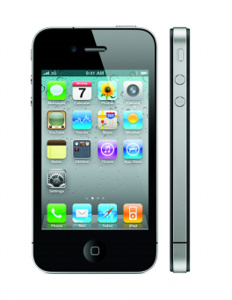 Apple
has noted today that the
iPhone 4
will be made available in 17 more nations starting on July 30th.
Beginning on Friday, the device will be available in Australia, Austria, Belgium, Canada, Denmark, Finland, Hong Kong, Ireland, Italy, Luxembourg, Netherlands, Norway, New Zealand, Singapore, Spain, Sweden and Switzerland.
The smartphone will be available at Apple Stores in the nations or through carriers and other authorized resellers.
Apple's latest device is currently only available in France, Germany, Japan, the UK and the US.
It retails for $199 (16GB model) or $299 (32GB model) in the U.S. with contract.
Apple
will announce
"many more countries later this year," for iPhone 4 availability.