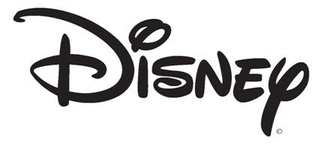 What was rumored earlier this week is now official;
Disney
is purchasing social gaming company
Playdom
, buying up the firm for which it already has an investment stake.
The company will pay at least $563.2 million for the start-up, with the price moving to $763.2 million if certain performance-based incentives are hit.
Playdom says it has over 42 million monthly active users, making it the fourth-largest developer on Facebook based on that metric.
Zynga
remains the clear market leader in the space, with over 200 million monthly users on Facebook.
The social site has the most popular game on MySpace, "Mobsters," and a few other popular games such as "Big City Life," "Social City," "Bloodlines," and "Wild Ones."
Says Janco Partners analyst Mike Hickey
of the deal
:
"When you look for growth in the near and medium term, it's digital online that will likely be the real contributor. It definitely gives a bit more credibility to the market opportunity."