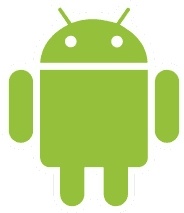 According to figures site
AndroLib
, the
Android Market
has seen 100,000 apps submitted since its debut, although there are still not 100,000 apps available in the store.
The site says 18,000 apps have been removed or been unpublished, leaving the active app count at somewhere over 82,000.
Last month,
Google
confirmed 75,000 apps in the Market.
AndroLib counts apps available in the U.S and internationally, as well as those submitted in those nations.
Said the site
this weekend:
"When Androlib launched in June 2009, barely 5,000 applications and games had been submitted to the Android Market. This number quickly grew overtime exponentially. By the end of 2009, it would cross 20,000. Today, we are happy to announce this number surpassed 100,000."