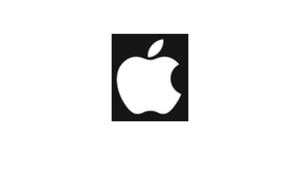 Although it was recently judged to be a legal process,
Apple
still doesn't want anyone to jailbreak their "i" devices, and has applied for a patent that would give them the right to "kill" jailbroken devices, as well as "kill" stolen iPods and phones.
The patent is titled "Systems and Methods for Identifying Unauthorized Users of an Electronic Device," and it covers a number of security measures to "protect" devices from "unauthorized users."
Those unauthorized users are jailbreakers and those that have stolen devices from other legit owners.
The patent was filed in February 2009, and was just published this week. The application will help Apple identify "particular activities that may indicate suspicious behavior," so that Apple can restrict those devices. Suspicious activities include "hacking, jailbreaking, unlocking, or removal of a SIM card."
Reads the application (
via CNET
):


In some embodiments, an unauthorized user can be detected by comparing the identity of the current user to the identities of authorized users of the electronic device. For example, a photograph of the current user can be taken, a recording of the current user's voice can be recorded, the heartbeat of the current user can be recorded, or any combination of the above. The photograph, recording, or heartbeat can be compared, respectively, to a photograph, recording, or heartbeat of authorized users of the electronic device to determine whether they match. If they do not match, the current user can be detected as an unauthorized user.
When unauthorized use has been detected, "access to particular applications can be restricted, access to sensitive information can be restricted, sensitive information can be erased from the electronic device...," the application states, effectively wiping and bricking the device.