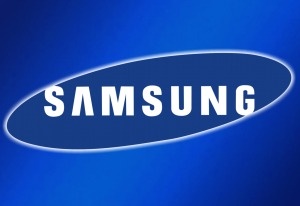 According to a large number of upset users,
Samsung's
latest
firmware
for their
2009 BD-Px600
players is causing playback issues, forcing owners to rollback the firmware for the time being.
Posters to the
CNET
and
AVSForums
say the update to v2.09 has caused all
Universal
and
Warner
Blu-rays to lock up at the main menu, not allowing for any playback.
Samsung
has told everyone to rollback to version 2.07, and that should be a temporary fix.
There are still some users who are having trouble rolling back, and Samsung says they will have to wait until a fixed 2.09 (likely 2.1) is released "in a couple of weeks."
That should be good news, except to people who actually want to play their Blu-rays.
You can check one of the support forums here:
AVSForums